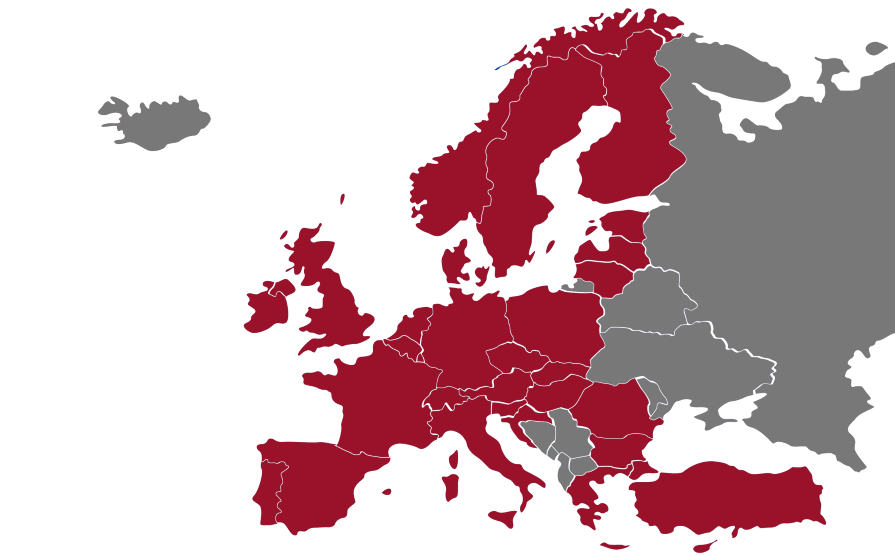 120,00 €
Connect 3 Europe - V3
1 SD Card covering Europe. This Nissan Map Update covers 29 countries with newly updated data, including 2 874 359 POIs such as petrol stations, airports, hotels and restaurants.
* Map data collected by HERE at the Q1/17.
Need more information? Click on the product name to see more information.
Add to basket